Name:
Kyle
Race:
Human
Gender:
Male
Age:
32
Height:
1.82 m
Weight:
73 kg
Birthday:
November 4
Parents:
Unknown
Siblings:
Unknown
Spouse:
None
Children:
None
Relatives:
Unknown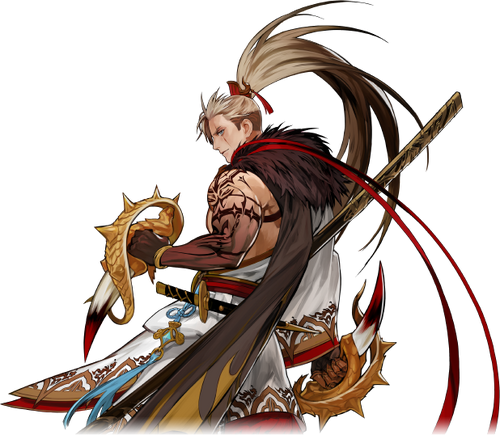 Kyle is a skilled assassin. Before the war, Kyle assassinated an official of the Shadow Clan, the father of Ballista and Kyrielle. Since this, Kyle was pursued by Ballista, who is seeking vengeance.
Hired by an unknown person to kill Teo. He was unsuccessful and was scarred across his face as a result (Teo too).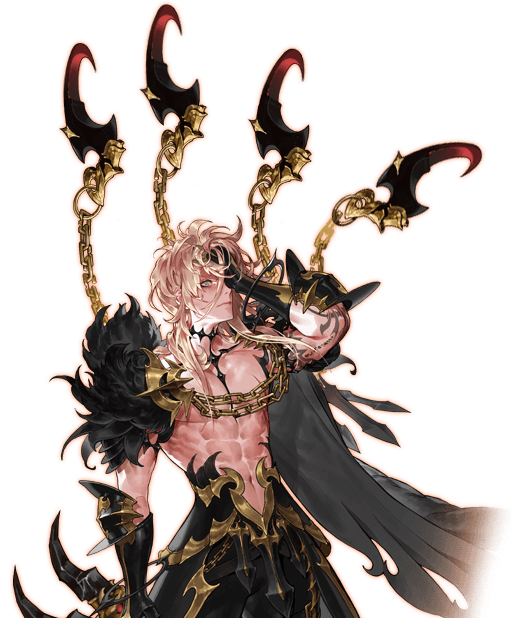 In Season 2, he awakens when Bai Jiao inflicts some power of destruction into him and fights Taka. He wants to destroy the Night Crows.
Silver Flash
+100
+20
+10




White Wafers
+100
+20
+10




Fiery Summer Vacationer
+100
+20
+10




Diver's Vacation
+100
+20
+10




Destroyer of the Abyss
+300
+50
+30
Unreleased Costumes
Edit
Multiple Damper
+100
+20
+10




Guild Guardian
+100
+20
+10




Mini Mini Evening
+100
+20
+10




3rd General Election SP Costume




Six-Pointed Crystal
+300
+60
+30




Arena Leader
+400
+80
+40