Name:
Evan
Race:
Human
Gender:
Male
Age:
Unknown
Blood:
Unknown
Height:
Unknown
Weight:
Unknown
Birthday:
Unknown
Parents:
Mystic Woods guardian commander (father, deceased)
Siblings:
Unknown
Spouse:
None
Children:
None
Relatives:
Unknown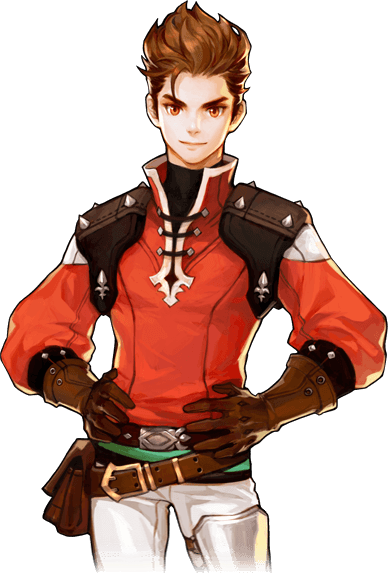 Male protagonist in the story. Son of the guardian commander of Mystic Woods, Evan went on an adventure to gain various experiences, meeting Karin on the way. During his journey, he grew to acquire more sophistication in both his swordmanship and leadership.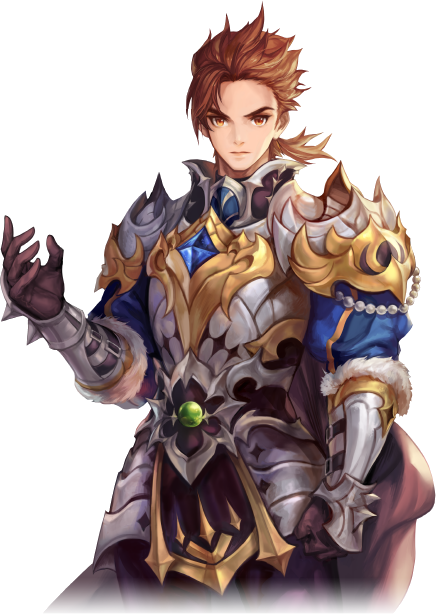 After his contribution in defending the Mystic Woods from Knox, he was appointed the Commanding General by Rudy. Evan returned to Rudy from his journey throughout the entire Asgar, and Rudy entrusted him as the Commander of the army, seeing that he returned much stronger than when he left, his powers being second to no one.
Evan then found out that Terra is under the threat of attack from Lich Bane and Kris and is planning an expedition, and he was given the title of Supreme Commander for the job.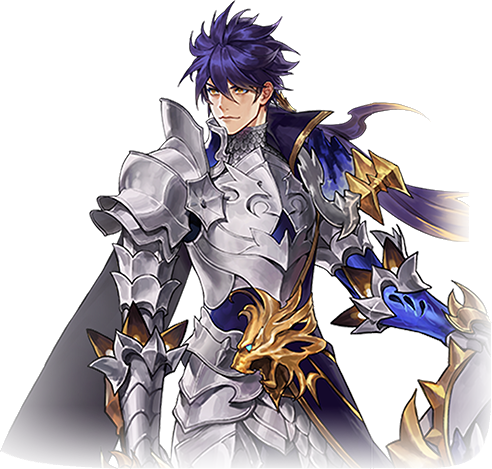 In Season 2, Evan does everything in his power to save Karin from both Dellons and the Seven Knights. Evan meets Teo and is trained by him.
Event Hero
Edit
Weapons & Armor
Edit
| | | | | |
| --- | --- | --- | --- | --- |
| Old Adventurer's Clothes | Adventurer's Clothes | Luxurious Adventurer's Clothes | Awakened Adventurer's Clothes | Transcended Adventurer's Clothes |
Exclusive Item
Edit


Evan's Sword of Retaliation
Dialogues
Edit
Ice Adventurer
+100
+20
+10




Guardian
+100
+20
+10




Wandering Warrior
+100
+20
+10




Count Vampire
+100
+20
+10




Blazing Sun
+100
+20
+10




Kendo Captain
+100
+20
+10




Death Magician
+200
+40
+20




Four Tiger Sword
+200
+40
+20
Unreleased Costumes
Edit